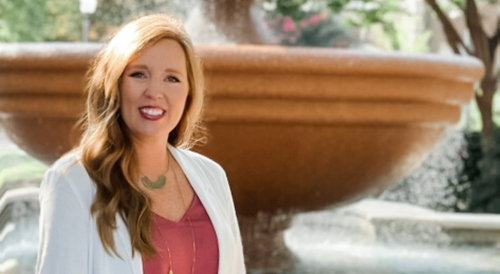 Telehealth Counseling Available for Regional Students, Staff
Harrison helps students pave a pathway to success through free counseling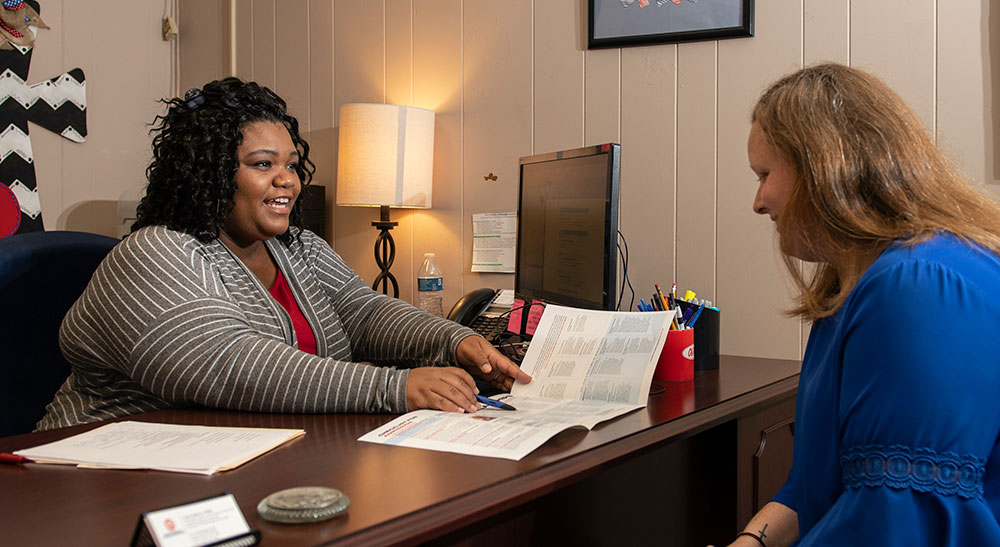 UM Teams with Area College to Simplify Degree Completion
Northeast and Ole Miss launch Path4 program to streamline college experience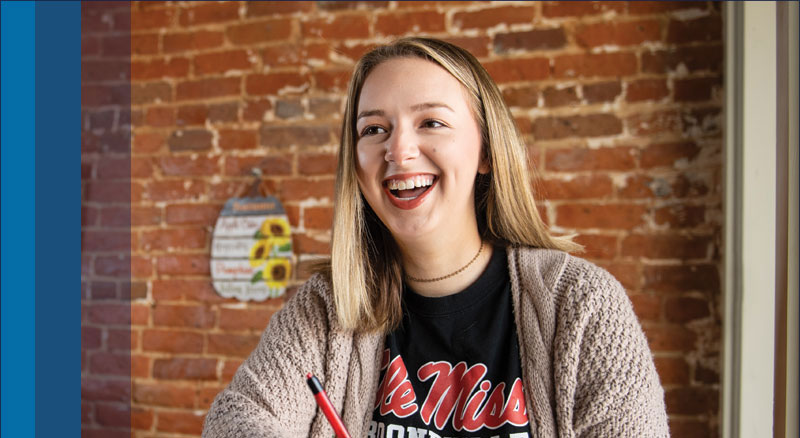 UM-Booneville education major finds best of both worlds.
Learn what brought Holly to campus and what she plans to do with her degree.
UMB Awards Scholarships to Corinth-Area Employees
Corinth Alliance members take advantage of tuition benefit while continuing to work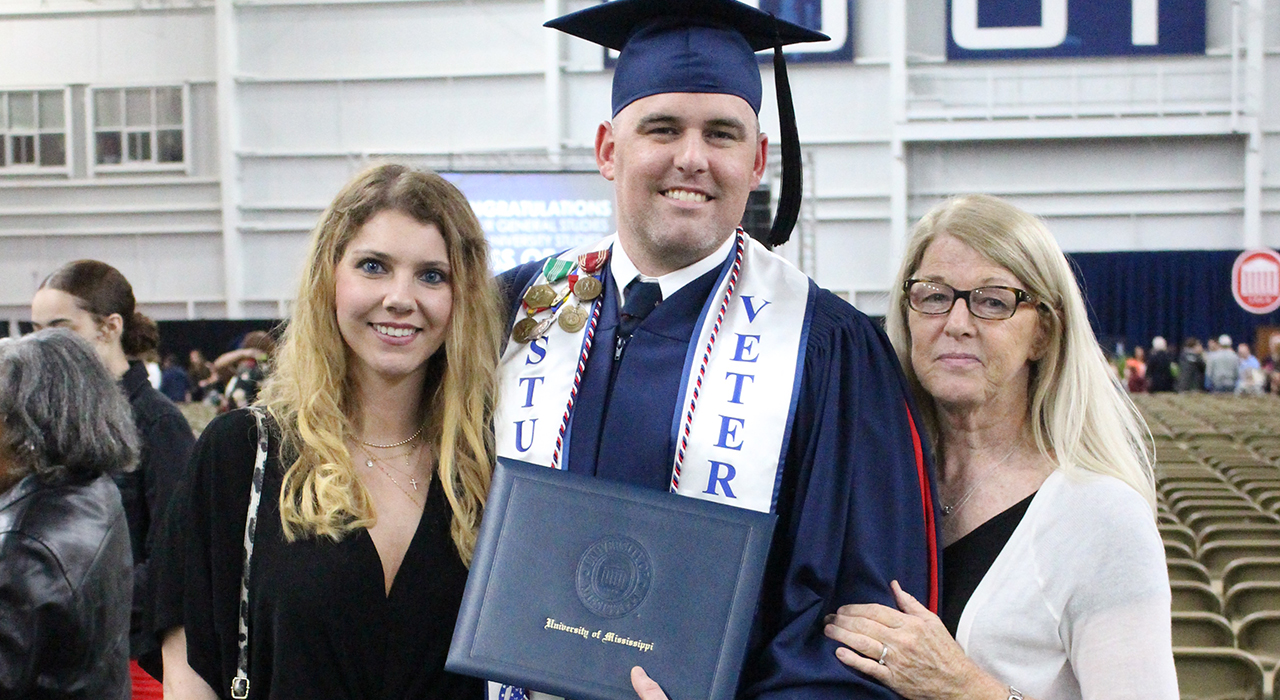 Baldwyn Veteran Completes Degree with UM-Booneville
After years with the military and local industries, Witt looks to serve community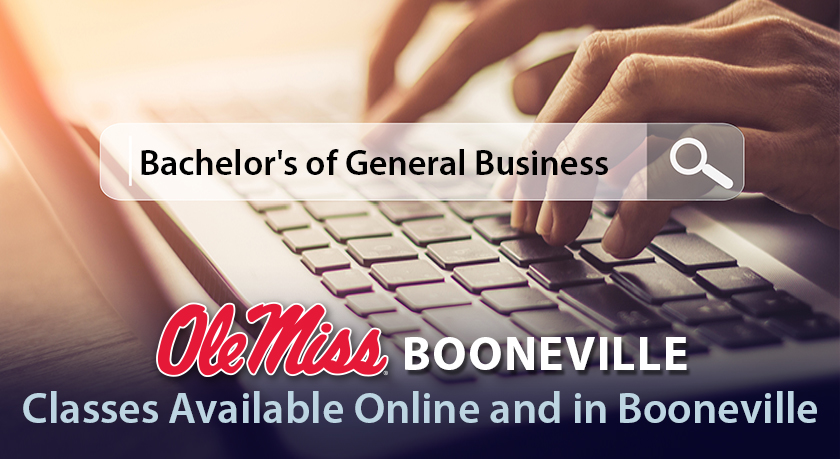 New Bachelor's of General Business degree program!
See the link on the undergraduate degree programs page on our website.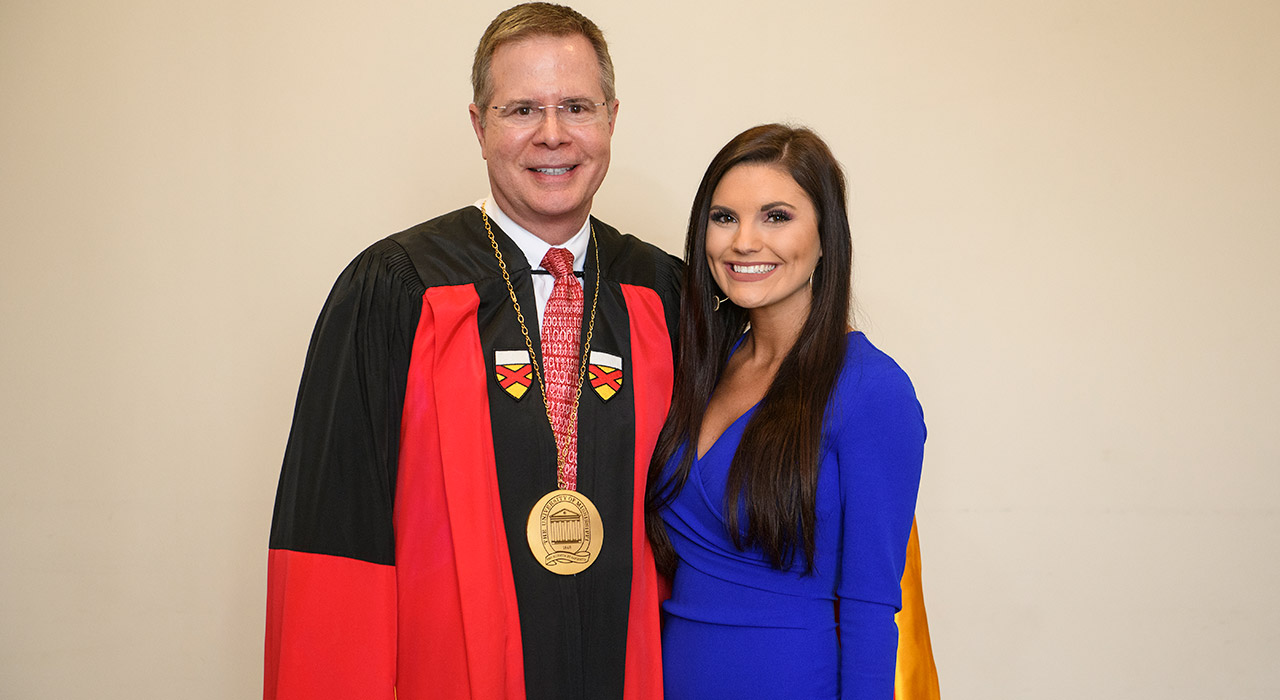 UMB Student Earns Academic Honor
Tishomingo's Hannah Day Awarded 2018 UM Taylor Medal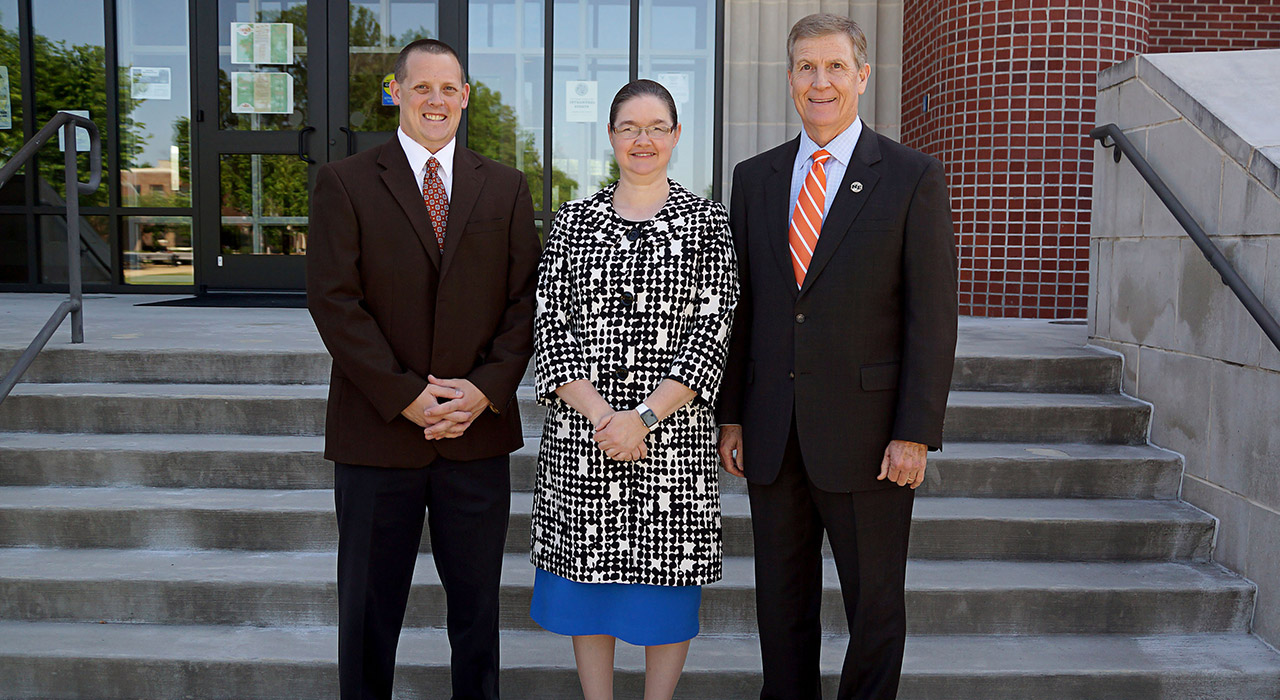 UM-Booneville Student is 2017 Taylor Medal Winner
Christy Grissom Earns University's Highest Academic Award.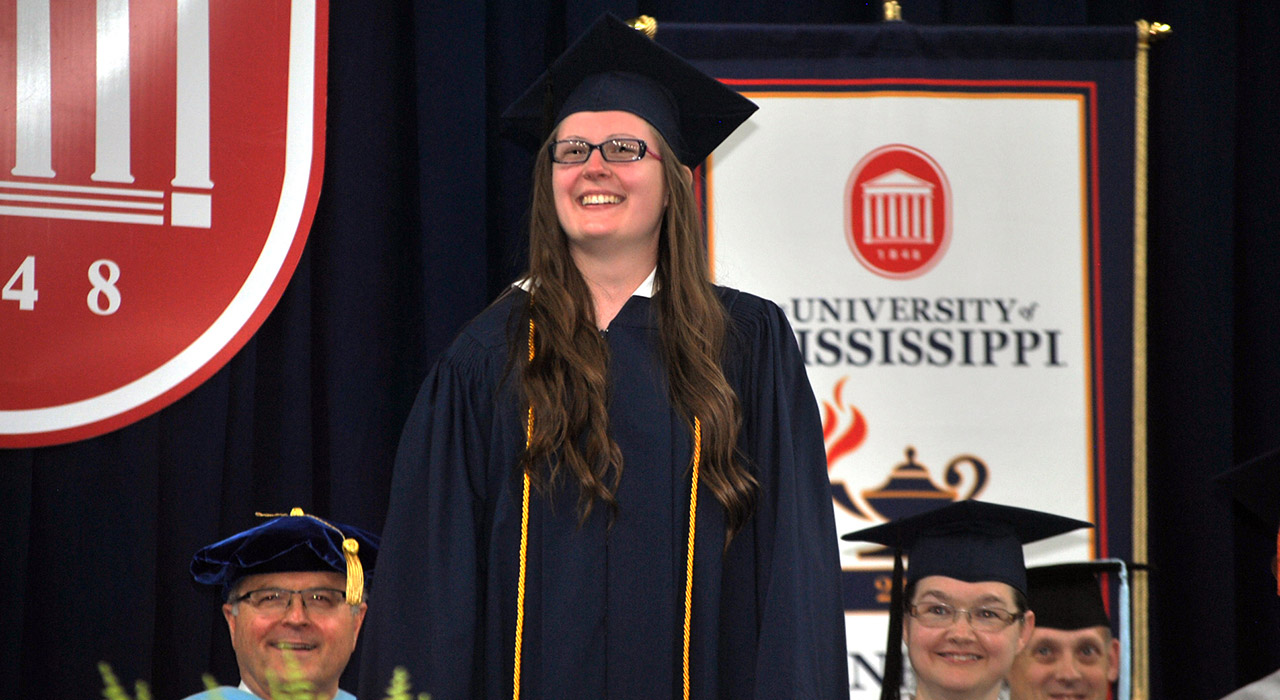 UM-Grenada, Student Changes Career Plans and Excels
Bethany Miller earns UM's Taylor Medal for academic achievement.